Safe From Heartbleed Bug
April 15th, 2014 by
Scott McNab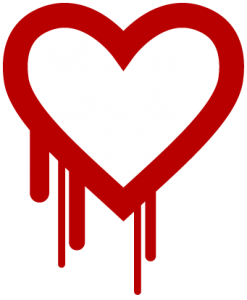 In the past few days there has been considerable worldwide interest in the "Heartbleed Bug" – a recently discovered vulnerability in the OpenSSL encryption library. This library provides the HTTPS encryption capability that secures much of the world's Internet traffic.
This bug is serious, as it potentially allows the encrypted communications from an affected server to be decrypted by a third party without the knowledge or consent of the server owner.
ProjectHut Not Affected
We are happy to reassure all our customers that ProjectHut is NOT affected by the Heartbleed Bug.
This vulnerability only affects specific versions of OpenSSL, and neither our customer account servers, the main ProjectHut website or customer Member Center have an affected version installed.
As such, all customers can rest assured that none of their account data or personal information has in any way been revealed as a result of this bug.